Field Cultivator Buying Guide: Part 2
---
With so many different types of field cultivators on the market, how exactly do you choose? Machinery gurus Dr. Graeme Quick and Tom Dickson offer their advice on selecting the right one to suit your needs.
Read Field Cultivator Buying Guide Part 1: Types of cultivators
Now that you know the different categories and types of cultivators offered in the market, the next step is to determine which machine to get your hands for the best results on your operations.
Keep in mind cultivation should only be carried out if it enhances soil moisture retention, inhibits weed competition and controlspests and diseases while preparing a suitable seedbed.
Therefore, selecting the right piece of equipment is paramount as putting the wrong cultivator to the wrong type of soil might cause less-than-ideal situations such as soil erosion, excessive soil manipulation or equipment damage.
Soil type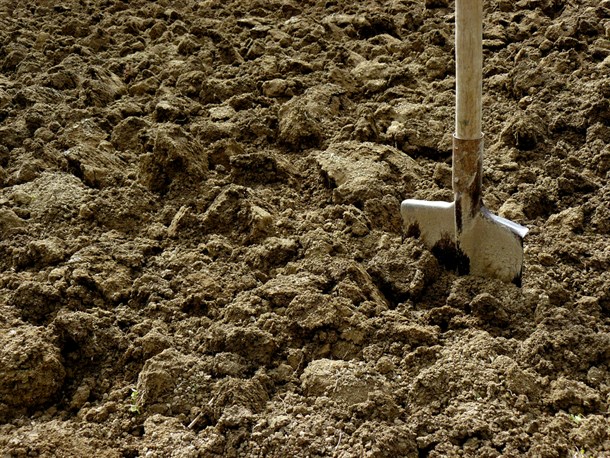 Possibly the most important factor of all to consider is the soil type on your property. While it is impossible to detail each and every type of soil in the world and recommend accordingly, the below should provide some basic guidance.
Light, friable soil 
This type of soil is crumbly and fine, meaning you should not over cultivate this soil to avoid erosion.
In this instance, either disc or chisel ploughs are suitable for use. Depending on how fine the soil is, using secondary tillage equipment for cultivation such as tyne cultivators (scarifiers) is a possible option.
Heavy, clay-type soil 
This soil type requires more effort to churn up.
In this case, heavier duty primary cultivators such as offset discs or chisel ploughs are recommended. As a general rule, heavier soil requires heavier duty machinery.
Waterlogged/ wet soil 
While a good amount of moisture is required in the soil to feed the crops and keep the microbiology alive and active, too much water can cause a reversed effect.
A good mouldboard plough can solve this problem, as its action of slicing through the soil and turning it over gives the soil a good workup and airing and promotes water drainage. It also brings nutrients to the surface where they can be easily sourced by the plant.
A deep ripping tyne cultivator or chisel plough also helps because it creates deep channels which allow surface water to penetrate further into the ground. This method encourages root growth into previously untapped nutrients in the subsoils.
Find mouldboard ploughs for sale
Stony ground
Cultivators with breakaway mechanisms are ideal, which is most cultivators EXCEPT offset discs. As detailed in part 1 of this cultivators' buyers guide, offset discs do not have the appropriate mechanism to prevent the discs from moving away from obstacles in the soil, hence making the machine more susceptible to damage.
Trash clearance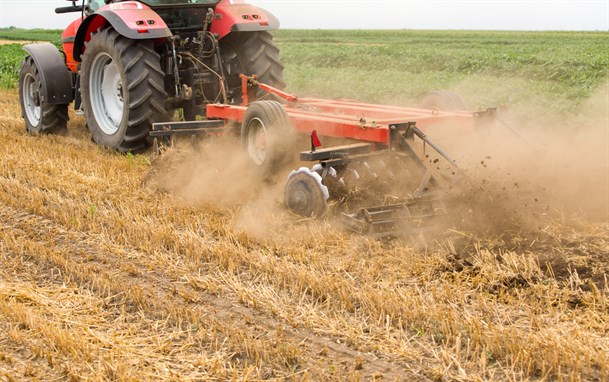 Depending on the crops you grow on the farm, the amount of residue can either be easy to deal with or rather substantial.
The ability of the machine to allow residue to flow through as the machine advances is governed by underframe clearance, row spacing and spacing of individual tools on the tool bars.
Other critical factors include:
Configuration of the tools on the layout of the machine, for example number of bars or ranks.
Location of carriage wheels within the tool frame
Shape of the tool mounting standards
Residue parameters like straw moisture
Whether the reside is anchored or loose
Type, average length and density of the residue
If the amount of trash is light, anything goes but if the residue poses as a problem, the cultivator you choose will need to be higher and tynes spread wider apart to allow trash to flow through without build-up.
This will need to be a discussion between you and your dealer to ensure the configuration suits your needs.
Otherwise, another good alternative is offset discs which, instead of dragging or churning the residue through the soil, chops it all up into fine mulch hence eliminating the problem at hand. Again, this depends on the density and type of residue on your soil.
As always, prevention is always better than cure so if crop residue is a huge issue, eliminate the problem as early as you can.
Consider different effective yet environmentally sustainable residue management methods such as grazing or mulching post-harvest to manage trash before it poses a problem come cultivation time.
Conservation tillage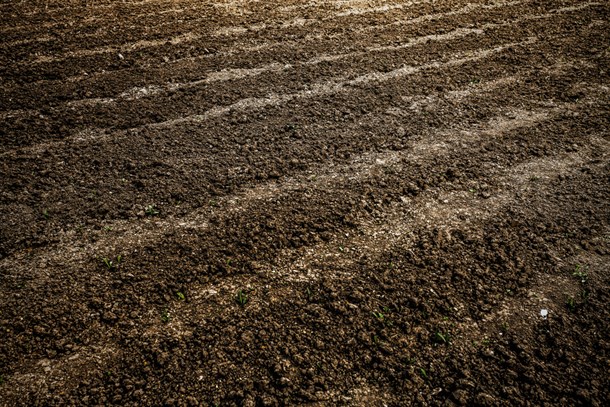 If you're undertaking conservation tillage, relative levels of trash cover is achieved with different tillage activities.
Each pass by tillage equipment tends to break down or bury a proportion of residue on the soil surface. The classic burying tool is the mouldboard plough which can completely bury surface material. Overwintering alone may incorporate up to 30 per cent.
Compare the approximate reduction in or incorporation of the amount of surface residue by a single pass of these implements (notional numbers):
Numbers will vary depending on forward speed of operation, machine settings and type of residue. For example soybean residues are fragile while irrigated corn residues are more difficult to incorporate.
Money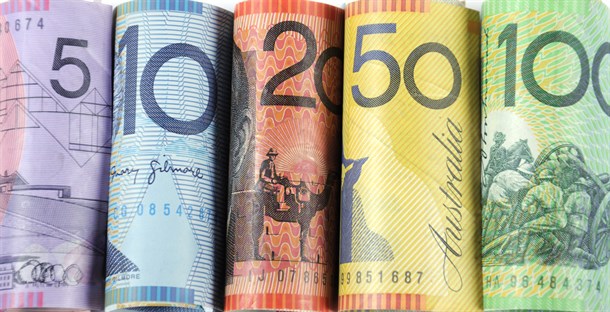 This is probably one of the main factors playing on most farmers' minds. Which one is best value for money yet does the job best?
First of all, the brand or line of machinery you ultimately choose may be dictated by its pricing, distance to the dealership as well as the dealer's response promptness or reputation.
Once a certain product line is chosen, machine costs are roughly proportional to machine weight and width.
The configuration of the cultivator also determines its price. For example, power harrows or rotating/oscillating cultivators which requires power to operate might cost more than those which don't such as chisel ploughs and scarifiers which just drags through the ground as the tractor advances.
Offset discs, which can serve as either a primary or secondary cultivators are generally more expensive due to their ability to do both in one or a few passes.
Last but not least, combination cultivators, which combines several types of cultivators in one machine, will cost much more than the basic type which only does one task.
Food for thought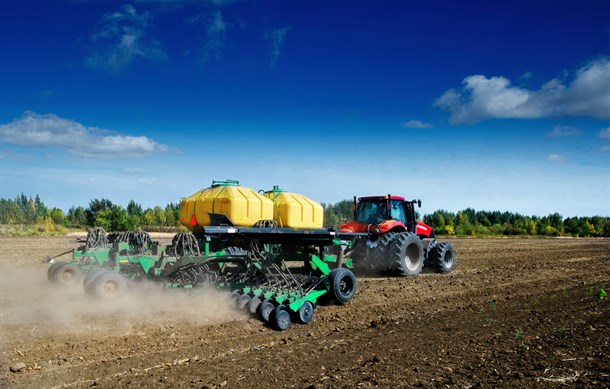 Before you go scrambling to the dealership near you, here are a few more points to ponder over to ensure you get the best out of your cultivation task at hand.
Talk to your neighbours to find out what works best for them. More often than not their soil will be similar or the same as yours so what works for them will most likely work for you too!
As a general rule, bigger fields will require bigger machines so make sure the configuration and width of the tillage equipment you choose suits your property. Most importantly, check that you possess the right tractor and power to do the job.
If your property has heavier soil or has not been touched for a while, consider hiring a contractor to do the initial job ie primary cultivation. That way, you only have to spend on a cheaper secondary tillage equipment to further chop up the soil every year as you prepare to sow.
Do you have any extra tips on cultivator selection? Please share with us in the comment section below!
Read Field Cultivator Buying Guide Part 1: Types of cultivators
Look for tillage and seeding equipment for sale
Subscribe to our newsletter
Sign up to receive the Trade Farm Machinery e-newsletter, digital magazine and other offers we choose to share with you straight to your inbox
You can also follow our updates by liking us on Facebook. 

Graders For Hire | Cranes For Hire | Telehandlers For Hire | Excavators For Hire