Farm robotics fuel agriculture jobs
---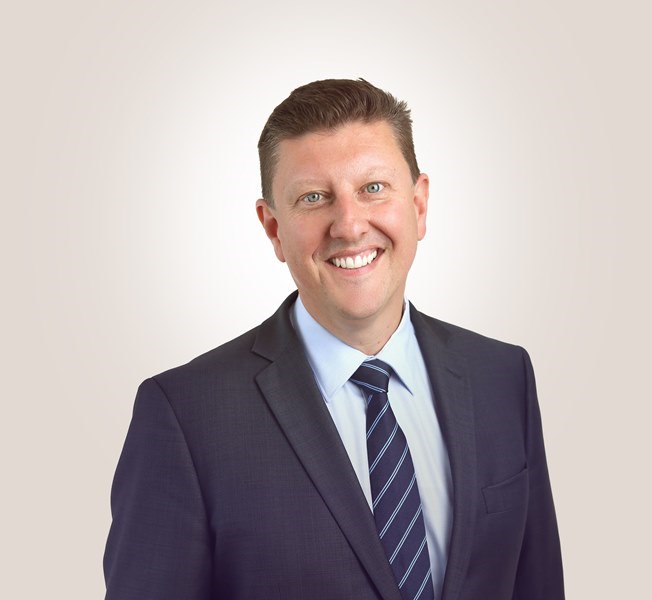 Commonwealth Bank Executive General Manager Regional and Agribusiness Banking Geoff Wearne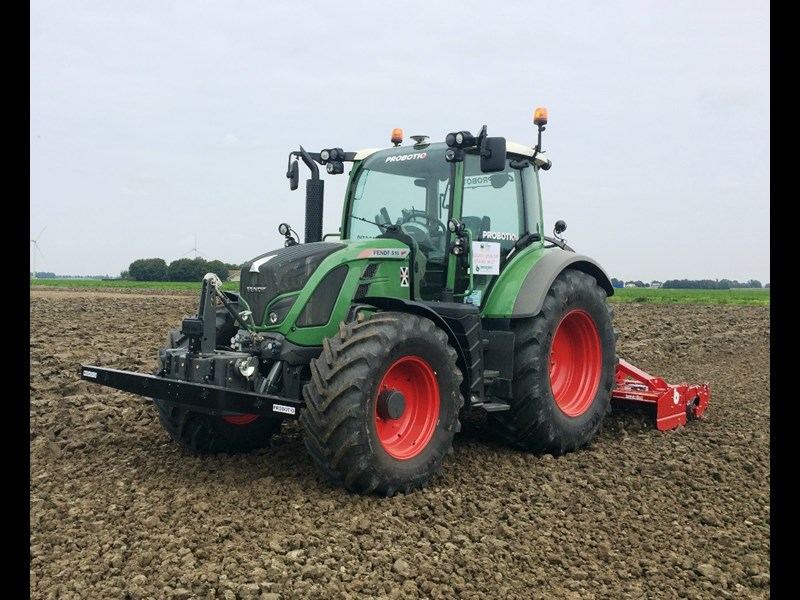 The Fendt Vario Xpert system combines patented 'Teach and Playback' technology from Netherlands company Proboiq BV with the Dynamow system. These deeply integrate with existing Fendt electronics to allow the tractor to drive and operate autonomously.

Research from the Commonwealth Bank finds growing automation in agribusiness will make career paths for Australian farm workers more sophisticated.
The Commonwealth Bank's annual Agri Insights survey questioned 1,600 farmers in relation to 14 areas of farm business operation, including physical, financial and people components.
The 2015 research, undertaken in July and August, reveals farmers are keen to invest in a range of areas, from acquiring more land to updating plant and equipment.
Farmers' investment intentions have increased year-on-year, with the Agri Insights Index now at 9.9 points, up 1.4 points on the same time last year.
A significant proportion of farmers expect to see robotic tractors in field soon.
In addition, the number of farmers looking to increase landholdings has reached the highest level so far.
More than half the farmers surveyed (55 per cent) say they still need just as much labour as they ever did, even as on-farm technology evolves.
In the labour-intensive dairy industry, two thirds of surveyed farmers (67 per cent) say their employee needs have not been reduced by new technology.
Commonwealth Bank Executive General Manager Regional and Agribusiness Banking Geoff Wearne says the survey results show the type of work available in Australia's farming operations will shift over time.
 "What has been changing and will continue to change is the type of work available," Wearne says.
"As technology like GPS and even driverless tractors becomes more common, farmers will be looking for more highly skilled and specialised employees."
The survey results show farmers are particularly interested in workers with good animal husbandry and livestock management skills.
Overall, 21 per cent of those interviewed rank it as the skill they would most like to see more of in the agricultural workforce.
About one in four Western Australian and South Australian farmers say they expect to see robotic tractors in their fields in the future (26 per cent and 25 per cent respectively).
In Western Australia, farmers are the most likely to say they are keen for employees with machinery operation and maintenance skills (23 per cent and 16 per cent respectively).
 "While there may be less opportunity over time for people to drive machines, there will certainly be a need for people to help farmers optimise their significant capital investments," Wearne says.
"Demand for employees who can keep complex equipment up and running, and analyse the data future equipment will be able to provide is likely to rise."
The latest survey shows farmers are looking to boost productivity in the year ahead, with 20 per cent planning to increase investment in plant and equipment, more than in any previous Agri Insights survey.
This time last year, just 16 per cent said they would increase plant and equipment investment.
More farmers are also looking to secure additional land (6 per cent compared with 2 per cent this time last year).
"This positive result reflects strong conditions in several commodity sectors and continuing optimism about the future of the agribusiness sector," Wearne says.
"The proportion of farmers planning to buy more land has tripled since this time last year.
"My team is seeing an increase in applications for land purchases, but we're also hearing demand for land is outstripping availability in a number of regions.
"Of course the flow-on effect as farmers scale up is they are investing more in equipment and in people. All this adds up to a robust outlook for the sector," he says.
Across the commodities, results were positive for all sectors except summer grain, and were particularly strong in beef, with 13 per cent of beef producers intending to scale up their operations this year.
The lower intentions in summer grain probably reflect a return to cotton, with six per cent of cotton growers planning to increase production this year.
This time last year, 51 per cent of cotton growers said they would reduce production.
2015 AGRI INSIGHTS KEY FINDINGS
11 per cent of farmers will increase their use of contractors and advisers this year, compared with four per cent this time last year.
15 per cent of farmers say driverless tractors will be among the new technology seen on farms in the future.
55 per cent of farmers say they continue to need as much labour as they ever did, even with new technology changing the way they operate.
6 per cent of farmers say they will increase their landholdings this year, compared with 2 per cent this time last year.
Click to view the full report. 
Subscribe to our newsletter
Sign up to receive the Trade Farm Machinery e-newsletter, digital magazine and other offers we choose to share with you straight to your inbox
You can also follow our updates by liking us on Facebook. 

Graders For Hire | Cranes For Hire | Telehandlers For Hire | Excavators For Hire