REVIEW: Tow and Fert Multi 4000 fertiliser spreader
---
The Tow and Fert trailed Multi 4000 fertiliser and effluent spreader claimed Machine of the Year at the 2014 Henty Field Days. TOM DICKSON travels to Tassie to check out the prize-winning machine.
Set up to self-load, mix and spread, the 4,000-litre liquid capacity Tow and Fert Multi 4000 spreader appears to be a cost effective alternative for farmers looking to improve soil biology and save a few dollars in fertiliser costs.
It has been proven many times that a liquid fertiliser gives a much faster and effective result. Because it is going straight on the plant, less is required and there is a faster uptake by the plant.
That's all very well, but there are plenty of sprayers on the market so what makes this one different?
The first and possibly most important is the Tow and Farm spreader's ability to thoroughly mix and maintain the product in suspension at all times.
Urea and other nitrogen products, organic and seaweed based products, soil-conditioning products (humates) and weed-spray chemicals combined with nitrogen all successfully flow through the Multi 4000.
Second, it can put out thick concentrates of lime and other powder type products. The Multi 4000 easily sprays thick mixtures of lime slurry without hesitation.
That's good reason for being on a plane headed to Tasmania's north-east to have a first-hand look.
The test today is conducted at Andrew Wagner's 1,000 dairy cow property at Winnaleah, in north-east Tasmania.
Tow and Fert Multi 4000: the built
The tank is made from UV resistant plastic and mounted on a galvanised chassis.
It's a stocky machine with a heavy-set structure and low centre of gravity. The main chassis is constructed 200mm x 75mm, ranging from 6mm to 16mm wall thickness, fully galvanised box steel mounted on a tandem wheel walking beam axle with Alliance 500/45–22.5 floatation tyres.
All other components coming into contact with the fertiliser mixture including the pump are either stainless steel or plastic and cam locks are used for all the hose connections.
Hydraulic brakes are included for safety because when fully loaded the weight of the 3,300kg unit increases to 10,000kg and can take a bit of stopping on hills.
Tow and Fert Multi 4000: Filling up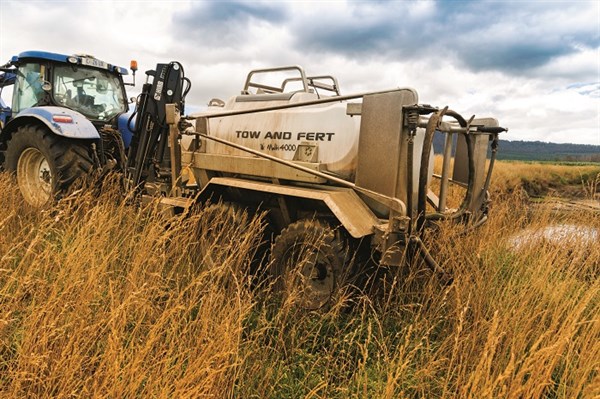 The Tow and Fert spreader uses the power take-off (PTO) at 1,000rpm for mixing and agitating and hydraulics to run the 3-inch trash pump.
Today we are filling the spreader with a biological based mixture of sugars, humates and molasses stored in a 5,000-gallon (18,927-litre) tank.
The filling process starts by connecting a suction hose from the storage tank to the spreader's trash pump, then connecting a delivery hose from the pump back into the storage tank and pumping for a while to agitate the mixture inside the tank.
After a few minutes the mixture is directed into the spreader tank by redirecting flow. The pump fills the tank in a matter of minutes. The Multi 4000 is fitted with weigh scales so we know exactly how much has gone in.
Tow and Fert Multi 4000: Fine particle fertiliser loading
An optional 1.5-tonne Hiab crane is mounted on the side for loading.
Once we get to the paddock we have a quick play with the boom to simulate loading bulk bags of urea. It's pretty simple really. Three levers, one extends the boom in and out, the second lifts and lowers and the third slews the bag over the tank.
There is also an emergency shut off button. It's not like you need a crane licence for this little unit.
Tow and Fert Multi 4000: Mixing and agitation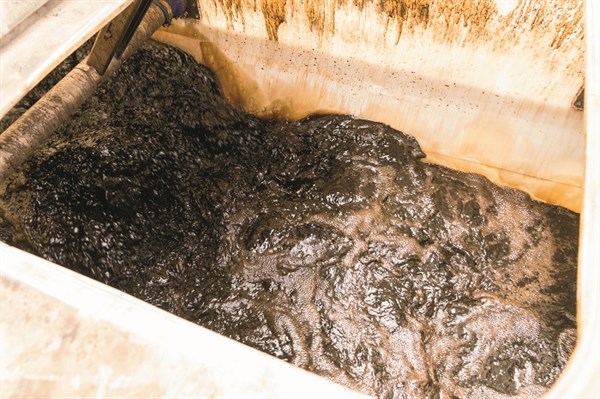 The most important feature on the spreader is the agitation propeller that Wagner says must be engaged at the commencement of filling.
Climbing onto the machine to peer in the top to see how mixing is going reveals the lack of a good hand grip to help with boarding.
Once up there I flip the lid and look inside to see the mixture violently churning and boiling. It resembles a giant food processor.
The propeller and pump both stay on to keep the mixture in suspension and maintain circulation through the system while we move around the paddock.
Tow and Fert Multi 4000: Controls
The Multi 4000 is a fairly simple machine to operate. Minimal electronics are tucked away in a well-sealed box.
The pump always operates at 20psi and so changing spreading rates is done by alternating between five sets of stainless nozzles or adjusting speed.
A small remote keypad opens and shuts the boom and starts and stops liquid flow to the nozzles.
Positioned in the paddock and ready to go I open the booms then turn on the nozzles as I pull away.
It travels over the undulating terrain with ease at about nine to 10km/h. While we are coming down a steep hill Wagner says the brakes have saved him from losing control on more than one occasion.
Tow and Fert Multi 4000: Performance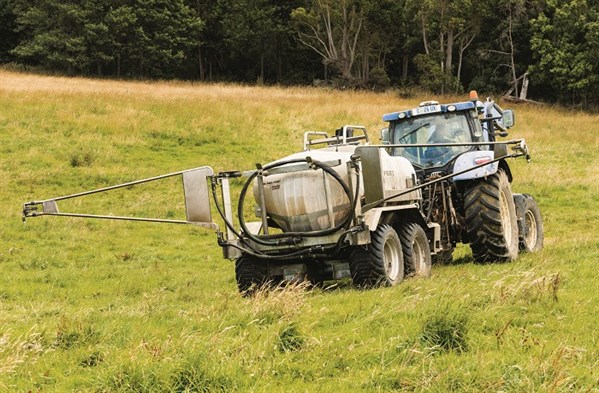 The spreader operates at about 20psi, which is critical when spreading biological based mixes as micro-organisms can suffer damage if exposed to high pressure during application.
It is promoted as having a spray width of up to 24m but Wagner suggests we stick to about 20m to guarantee thorough coverage.
I am a bit concerned about trying to remember spray rates and speeds for different products but am comforted to find out Tow and Farm provide a computer program to do all the calculations.
All I have to do is enter the product, how many hectares we want to cover and the rate of application. It then does the maths and tells me how many loads, spray width and speed to complete the job.
At certain times when the sun is shining at just the right angle it's easy to see the thick mix of urea, molasses and other biological ingredients spreading evenly across the twenty metre pass.
As part of a calf rearing program the Multi 4000 would be great for mixing milk powders and even a great firefighting unit as well.
I can see no reason why clover, plantain, chicory and other similar seeds couldn't be added to the mix for over sowing.
The Verdict
With a price tag between $80,00 to $100,000 depending on options it's just a matter of calculating your current effluent and fertiliser spreading costs to see if it's cost effective.
It may be out of the price range for small operations but a great asset for larger ones that can provide constant work for it.
When I ask Wagner why he bought the spreader he says it brings him another step closer to being a "one hundred per cent biological operation".
Tow and Fert Multi 4000 Hits:
Thorough mixing and suspension
Spreads thick slurries
Hiab crane
Metalform hydraulic pump
Effluent spreader
Brakes
Tow and Fert Multi 4000 Misses:
Handle to help get on machine
Tow and Fert Multi 4000 Specifications
Manufacturer: Metalform Tow and Farm
Model: Tow and Fert Multi 4000
Type: Trailing
Tank Volume: 4,000 litres
Application Rates (l/ha): 70 – 800
Area per load (ha): 25 – 40
Spray Width (m): 14 – 24
Pump Output: 1,300l/m
Weight: Dry / Full (kg): 3,300 / 10,000     
Size: L x W x H: 5.9m x 2.3m x 2.5m
For the full test report, pick up a copy of New Farm Machinery magazine issue 21, on-sale April 27. 
Subscribe to the magazine using the button below to never miss an issue.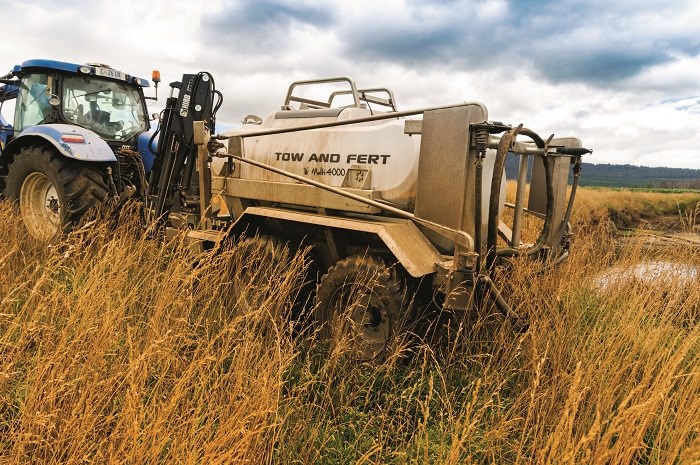 Self fill from an effluent pond or dam using on board suction.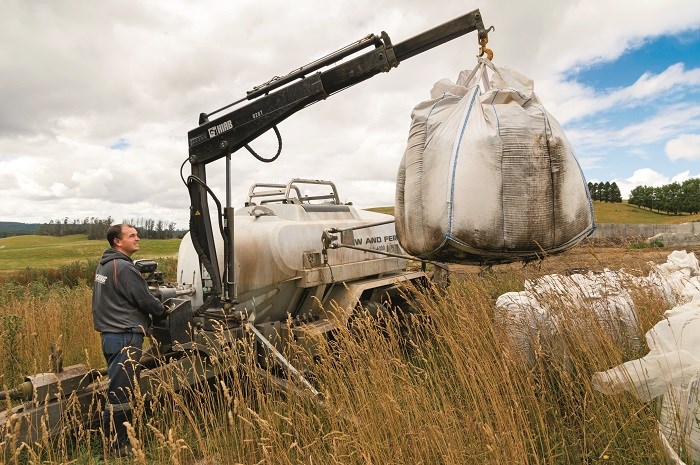 Andrew Wagner recommends the on board lifting crane for loading 1-tonne bulk bags.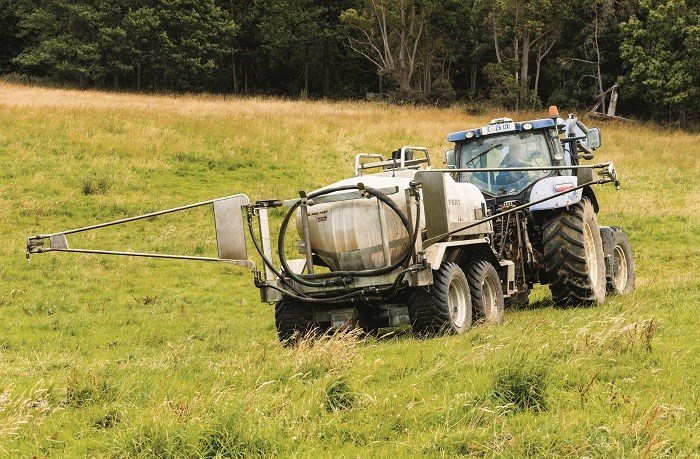 Patented recirculating booms ensure product doesn't block or settle in the lines.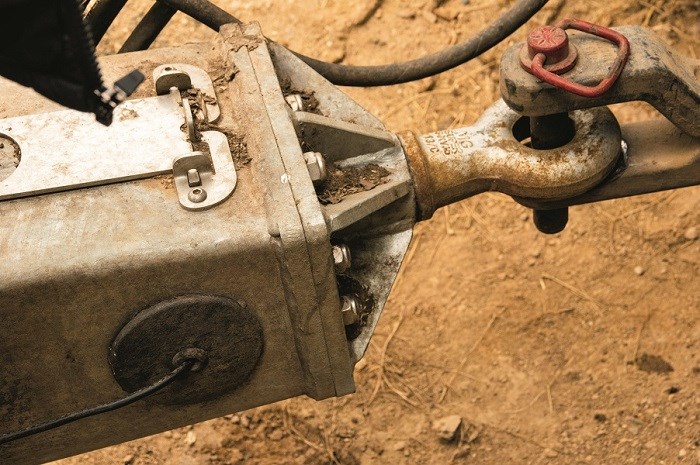 A pivoting drawbar assembly allows smooth travel over uneven ground.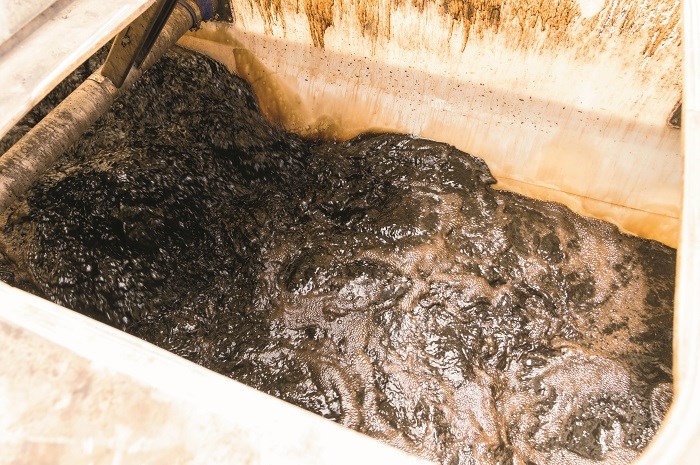 The in-tank agitator is mixing and keeping the product in suspension to ensure it doesn't settle out.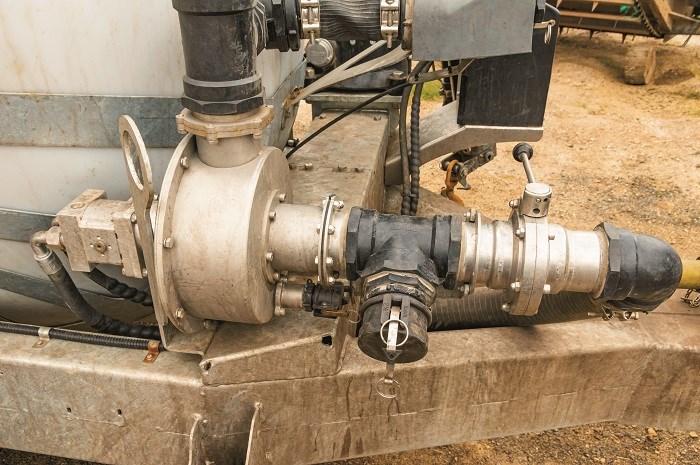 Metalform's patented stainless steel, hydraulic, 3-inch trash pump.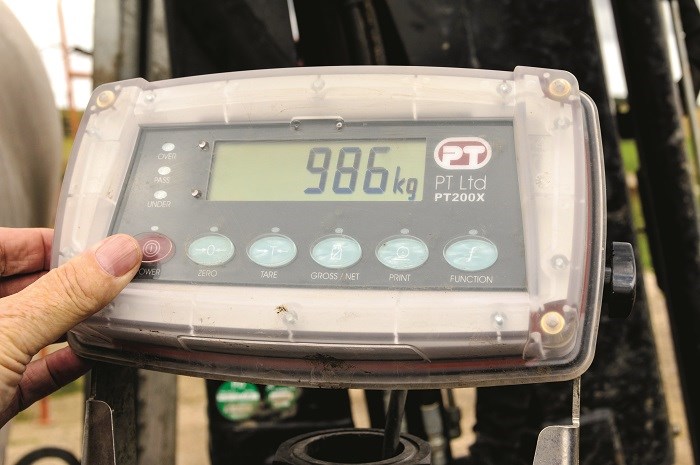 Weigh scales allow for accurate filling and spraying.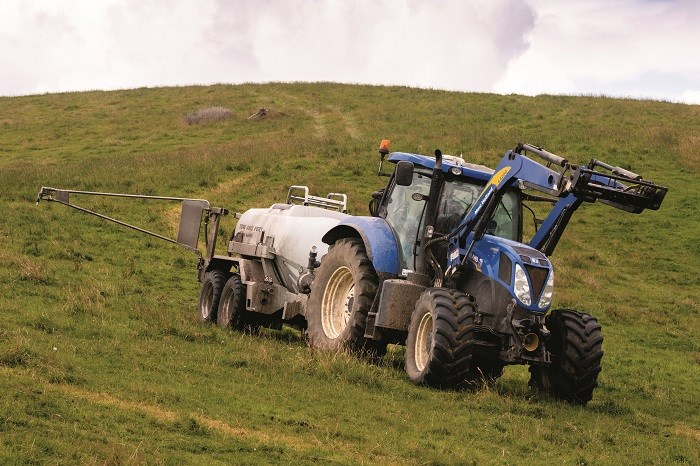 Wagner's 140hp (104kW) New Holland tractor gets valuable assistance from the Multi 4000's breaking system on the hilly terrain.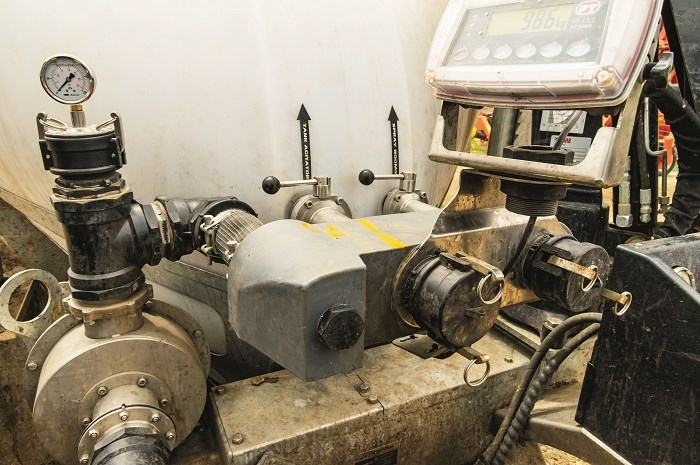 Stainless steel and poly components reduce the effects of corrosion.

Subscribe to our newsletter
Sign up to receive the Trade Farm Machinery e-newsletter, digital magazine and other offers we choose to share with you straight to your inbox
You can also follow our updates by liking us on Facebook. 

Graders For Hire | Cranes For Hire | Telehandlers For Hire | Excavators For Hire